Ronald J. Alex, Architect, Founding Partner
As co-founder of Boston Bay Architects, Inc., Ron has developed specialties in historic preservation, public sector work, building envelope issues and sustainability. Prior to establishing BBA, he had co-founded the Boston architecture firm, LPBA Associates and had worked with major national developers like The Rouse Company (who created the design for the new town of Columbia, Maryland, and designed regional shopping centers).  
more…
Helen Bush Sittler, Architect, Landscape Designer, Partner
With over 40 years of professional experience as an architect and designer, Helen has extensive experience with a wide array of building types primarily in the public sector. Working for state colleges and universities, state agencies, and municipalities over the past 20 years Helen has developed a number of repeat clients such as Mass. Maritime Academy and the New Bedford Housing Authority. In addition to being a licensed and accomplished architect, she is also trained as a landscape architect with a master's degree from the Rhode Island School of Design.  more…
Barbara Thornton, Planner, Associate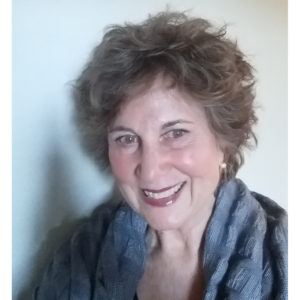 Barbara Thornton is a visionary entrepreneur with a solid skill set in initiating new projects, problem solving and facilitation.  She brings a rare combination of deep experience in city government, in internet technology and in business development to the newly emerging field of "civic tech". She's worked on projects with dozens of municipalities through the National League of Cities, the Mass. Municipal Association and USAID.  She was a pioneer in internet start-ups , founding an e-commerce company in 1997.  She's worked closely with software developers to shape the code and policy necessary to help "smart cities" evolve.  
more…
Elvin J. Phillips, Architect, Associate
The details for Elvin are not available on the site, so please provide image and introductory text like we have for Ronald.